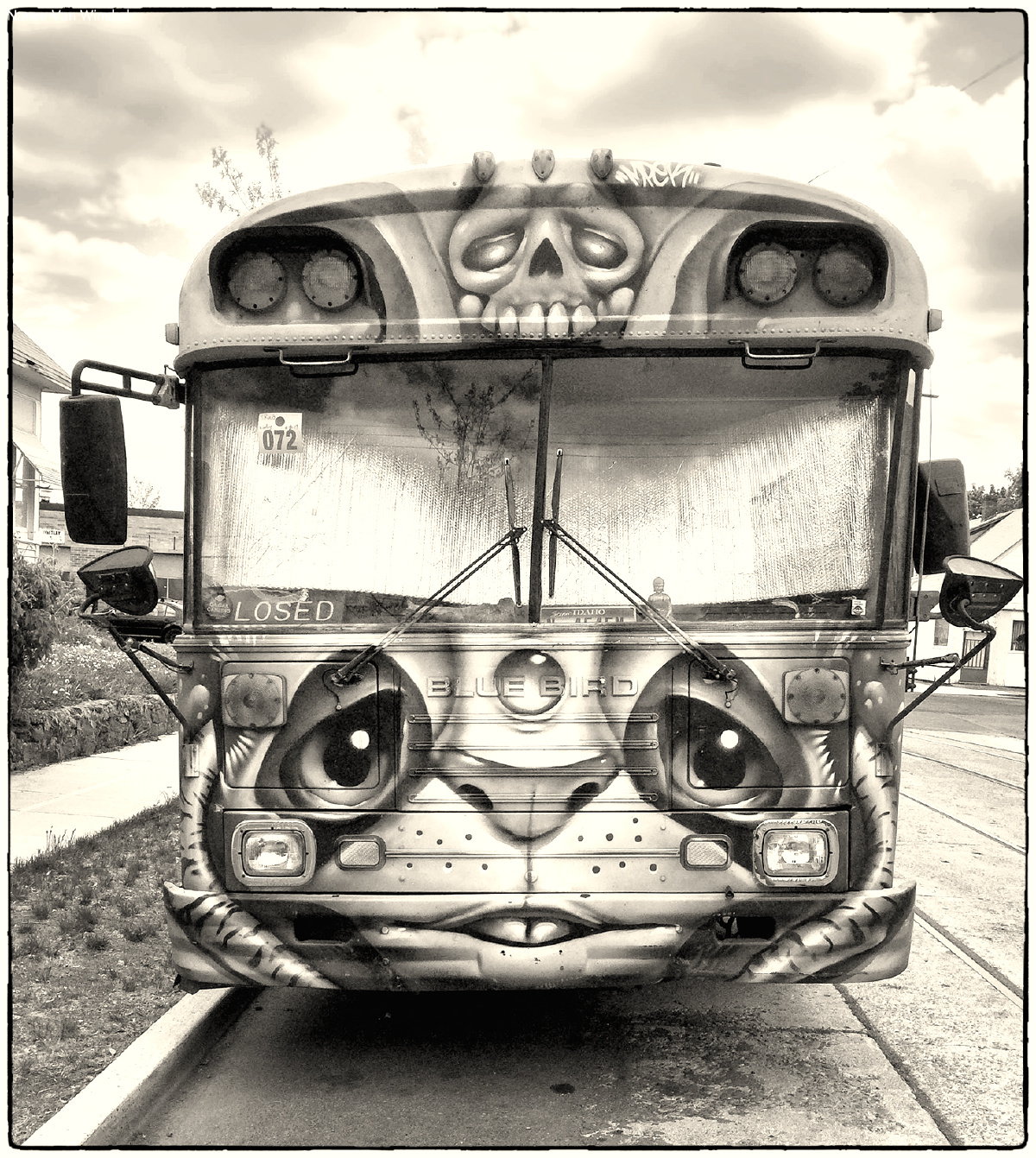 Do Not Open Your Mouth.
Any cry for help—as the waves pound—
will only hasten the drowning.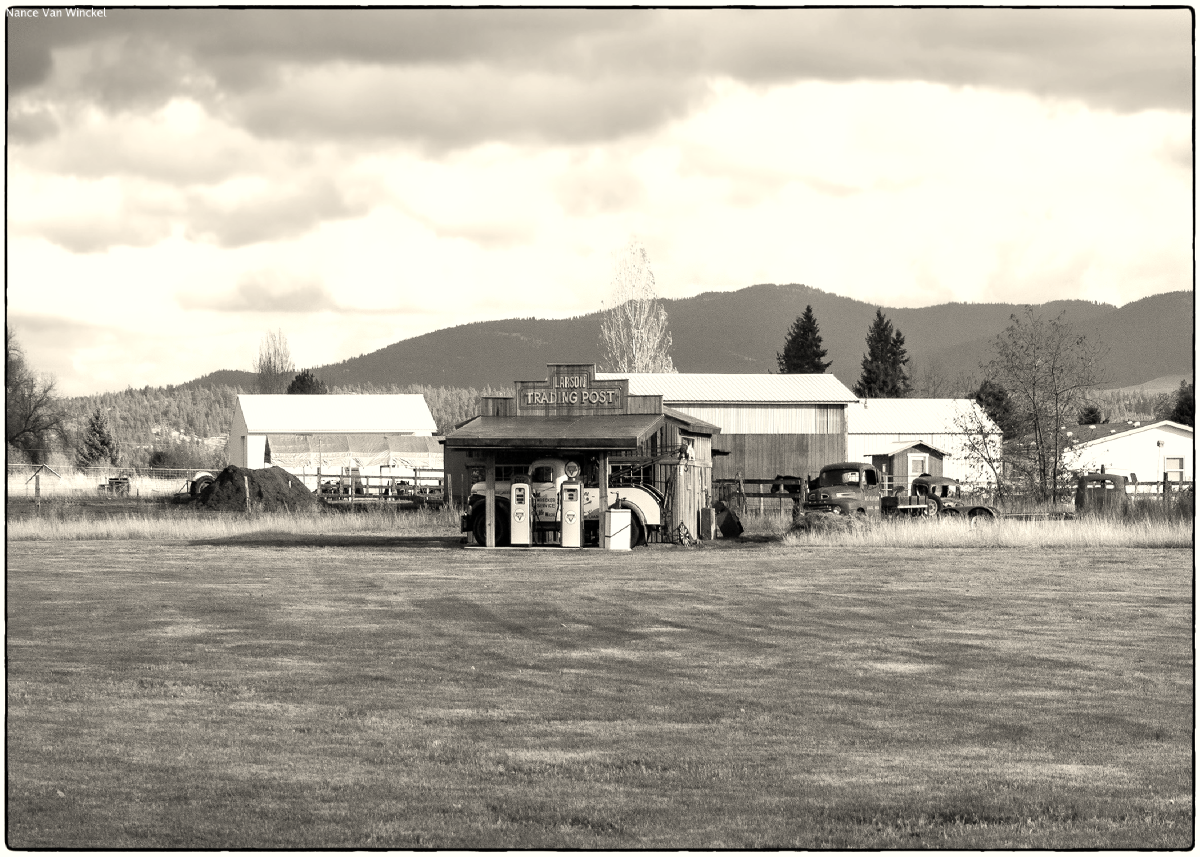 The heads are all gone. They watched you
watch them back. The so very gone heads.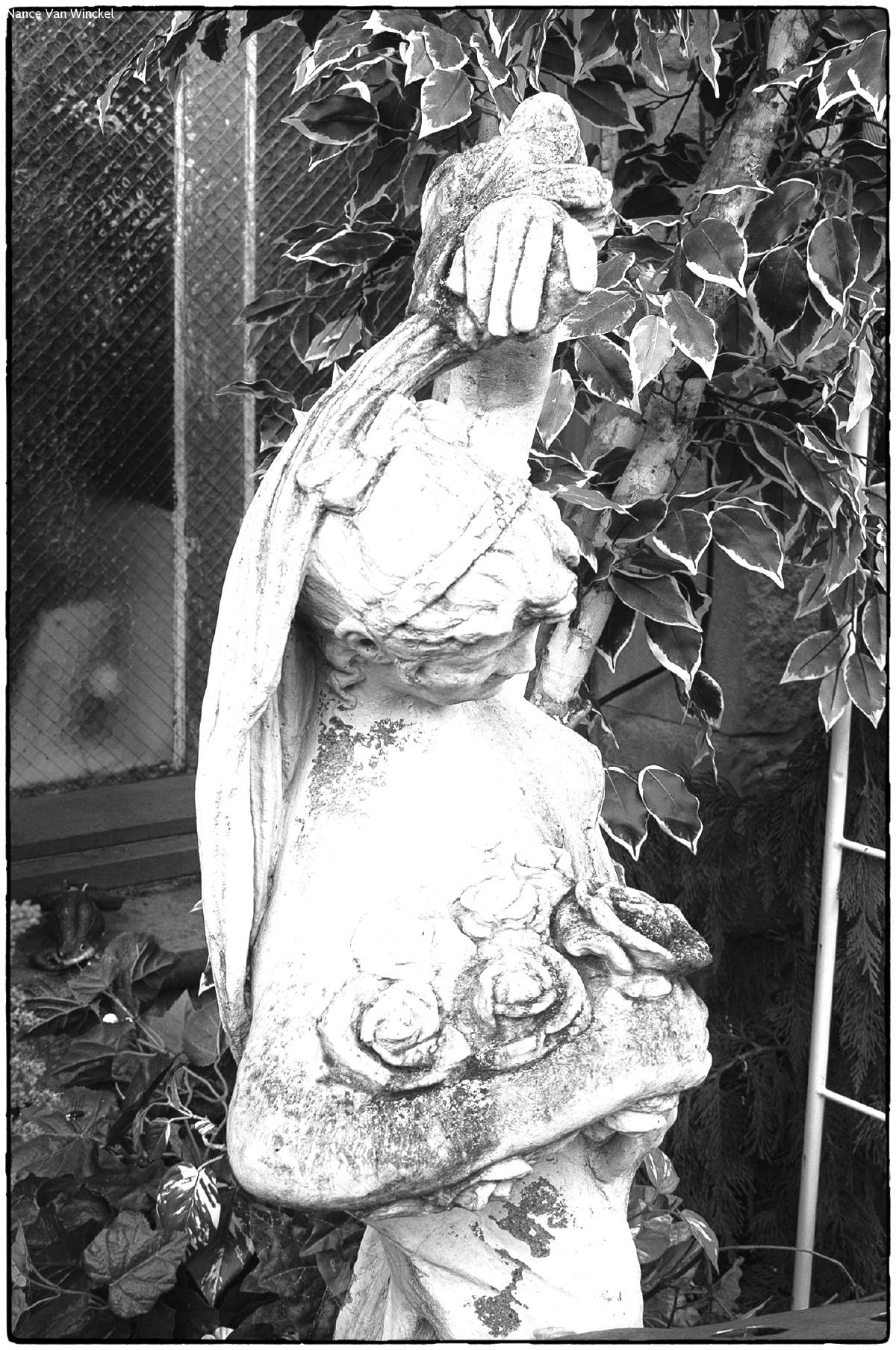 Voilà. Time you had on your hands.
Soon enough the sun dries it.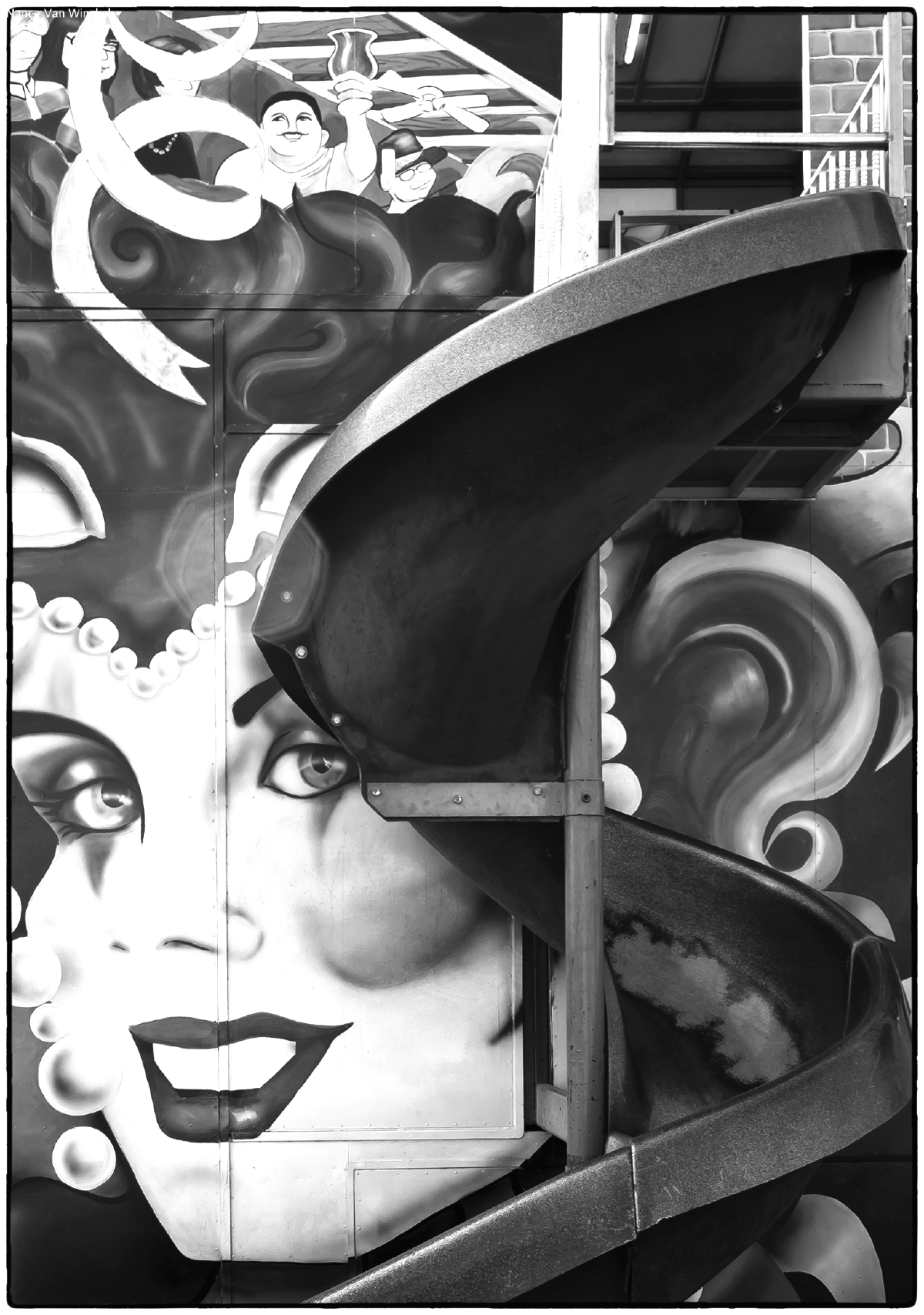 It dries the sun. Enough soon. Your hands had time. Voilà.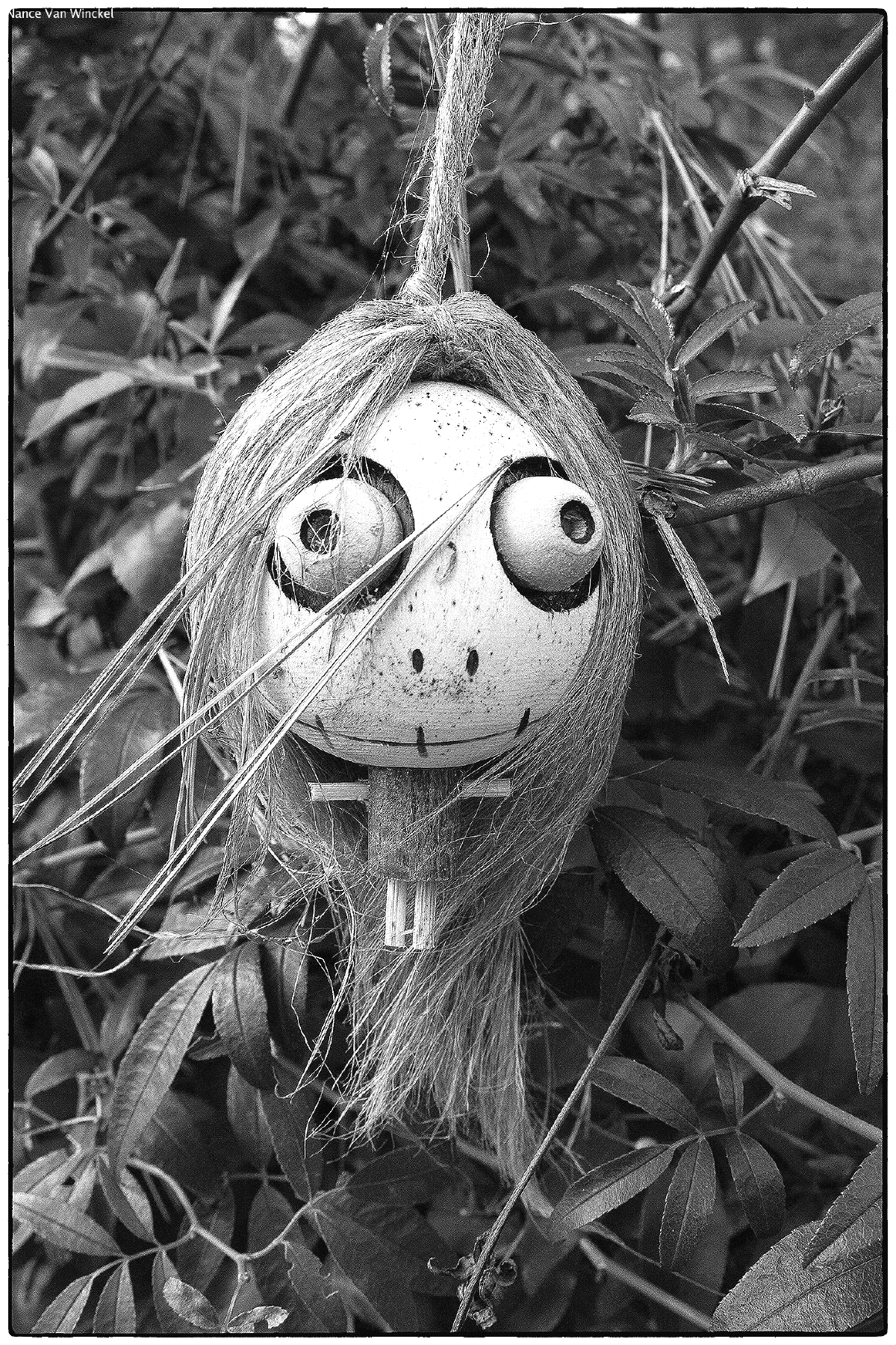 With a shrug and a guess, you replace
any illegible scrawl with *shrug*, with *guess*.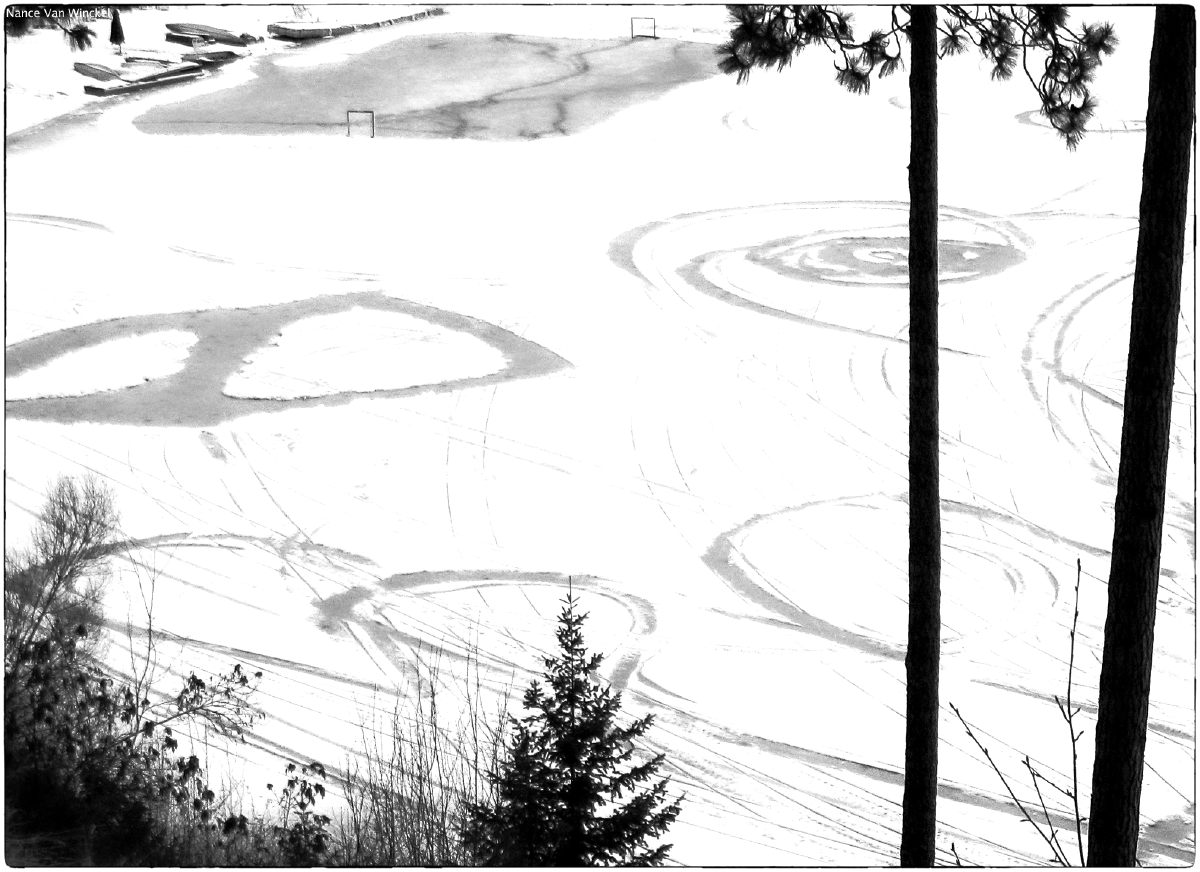 A calm void of a past tense bides its time,
aloof and far below the now.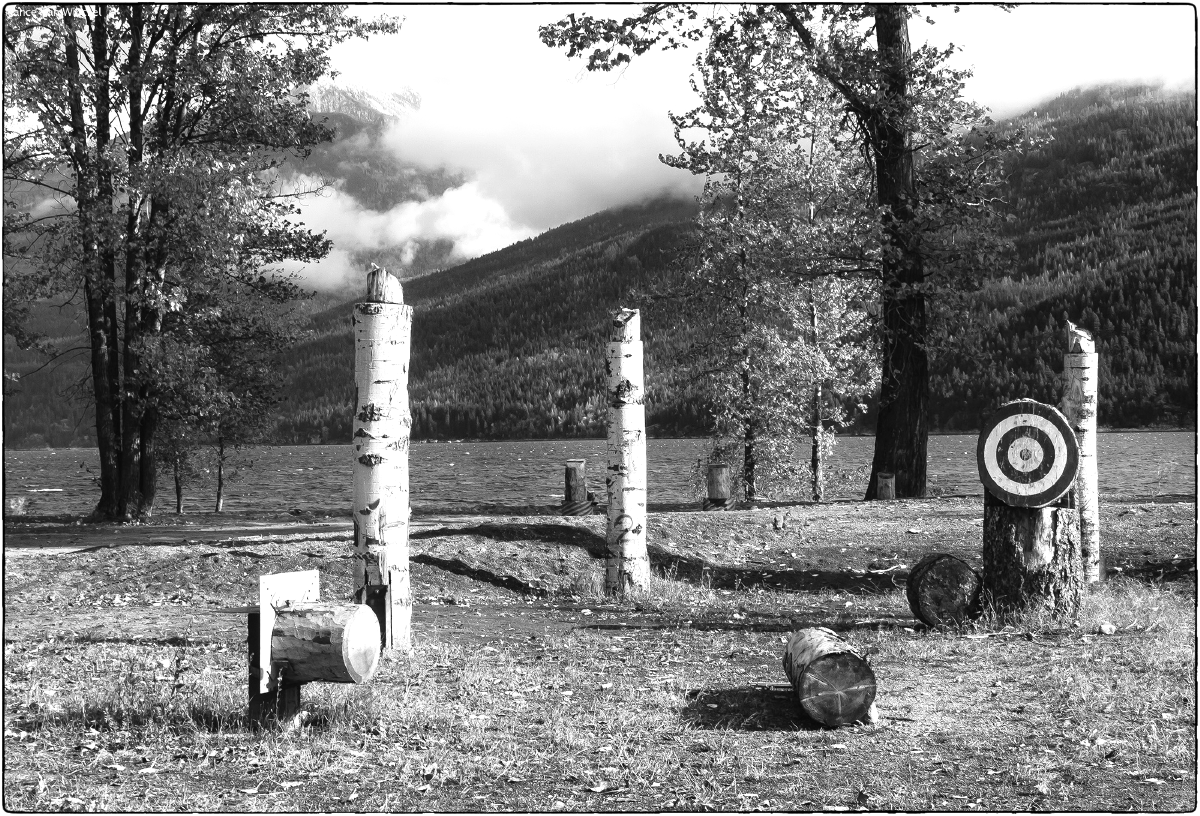 No one watching you, you turn to the last page. WTF. Missing?!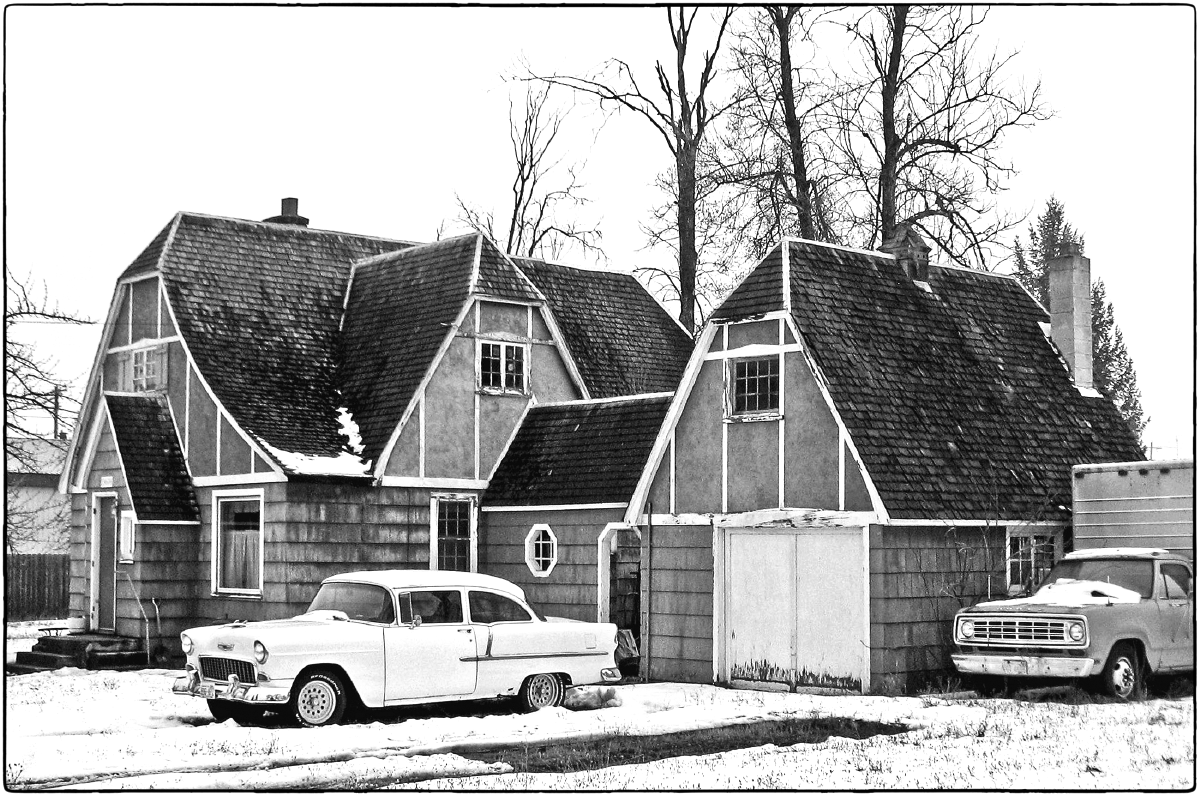 You wanted the end NOW. You got only a now but no end.